There are two ways to download the SmartBoxTV content: search in the Apple TV store, iPlayTV or IPTV Smarters.
You need install iPlayTV from Apple TV app store . it Cost 5.99 USD
Then follow  this steps :
On your Apple TV home screen, locate the App Store app. Click to launch it.
In tab bar at the top of the App Store, navigate to the magnifying glass icon, and then search for "iPlayTV"
There will be a few Apps in your search results. "iPlayTV" Select is our video-only app.

 Select the app and do one single Pay to download.
 From the App Store page, press the "Download" button to add the app to your tv.

Once the app has downloaded successfully, the button label will change to Install to "Open". You can open the app directly from the App Store page by that button.
Next time you want to open the app, you'll find it on your Apple TV home screen.
Then select ADD Playlist
open iPlayTV and select Add Playlist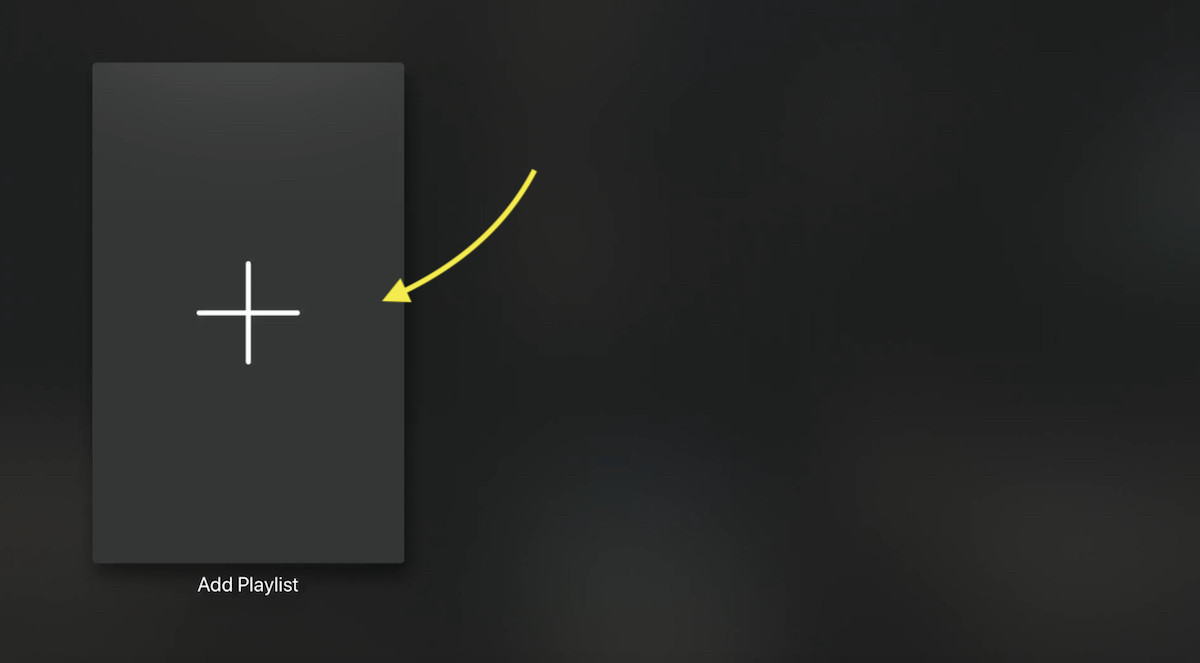 Choose Xtream Server
There are 3 ways to add IPTV list: M3U link (Remote playlist file) , Downloaded m3u list (Local file) and Xtream Server . We recommend to use Xtream server method which provide you more feature like EPG and play list auto update .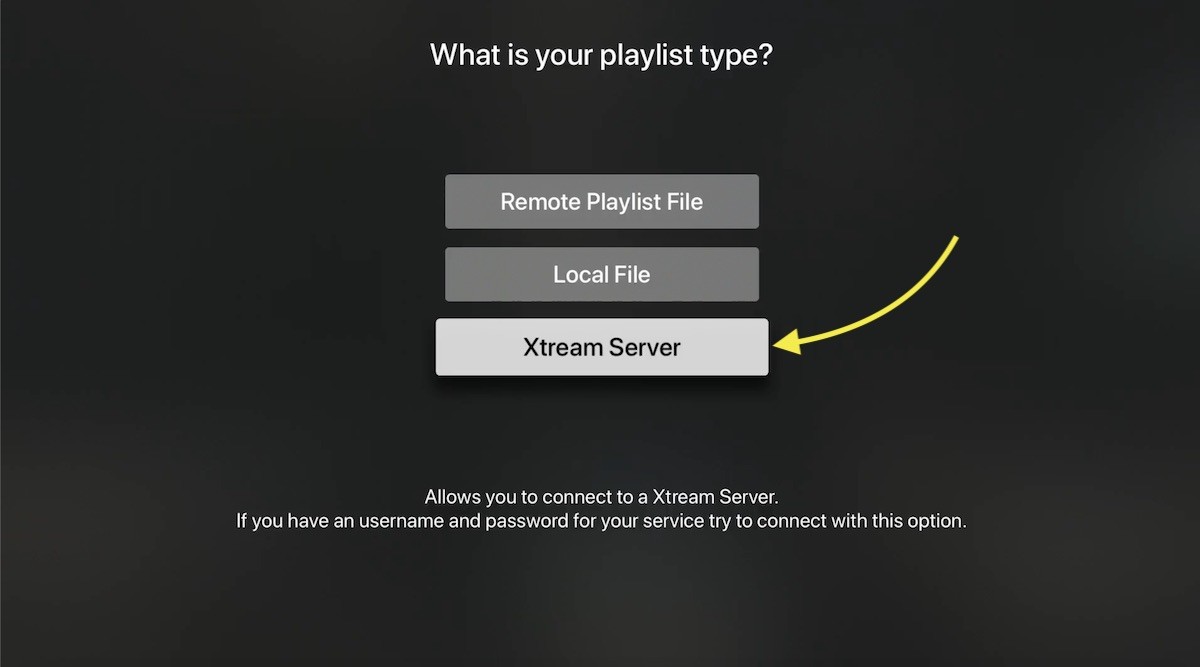 Enter Xtream server details
You need enter the Xtream server details : Server URL ,Username and password which provided by your IPTV provider .
Note : you need enter a name for playlist , It can be any name ( install-iptv in this case)
Select Save
Channels and VOD loading
In last the playlist load channels, VOD and EPG informations.
Done
How to zapping channel list when a channels play ?
You can slide finger from left to right over remote control to slide zapping channel list.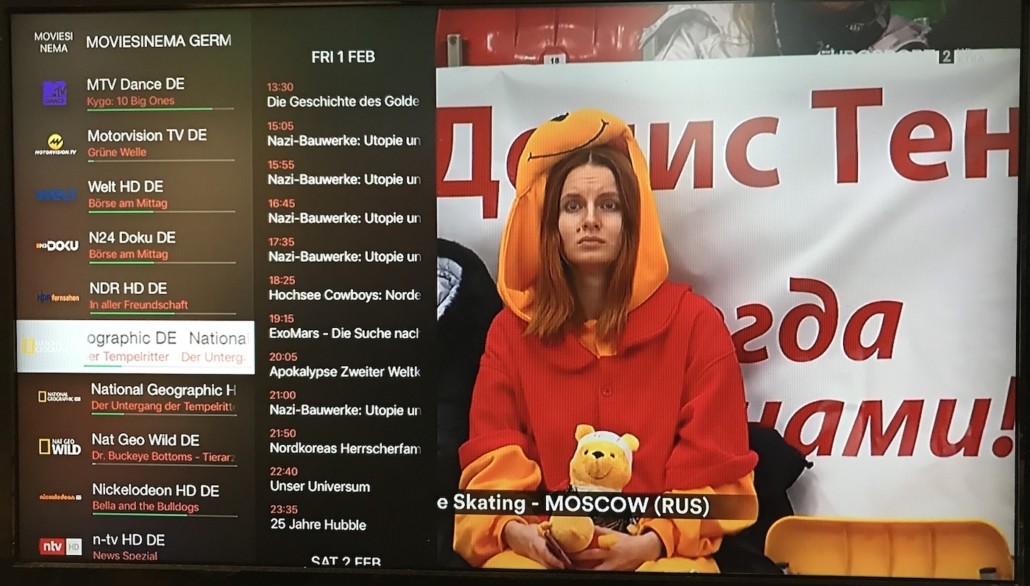 How to show current channel EPG?
Slide your finger from right to left over remote control .