Go to Google Play Store
Search for Downloader byAFTVnews.  Download & Install
Go to your apps and launch IPTV Smarters
Make sure you type in the full URL to the server including the HTTP://
Make sure to type in the username and password exactly as you see them, it is case sensitive
If you did everything correctly you should see the IPTV Smarters dashboard.
If you would like to also enjoy live channels go to the
next step and install google live channels
HOW INSTALL GOOGLE LIVE CHANNELS
Set up the Live Channels app
On your Android TV, go to the Home screen.
2. Scroll down to the "Apps" row.
3. Select the Live Channels app, If you can't find it, do a search for TVirl.
4.   Click and download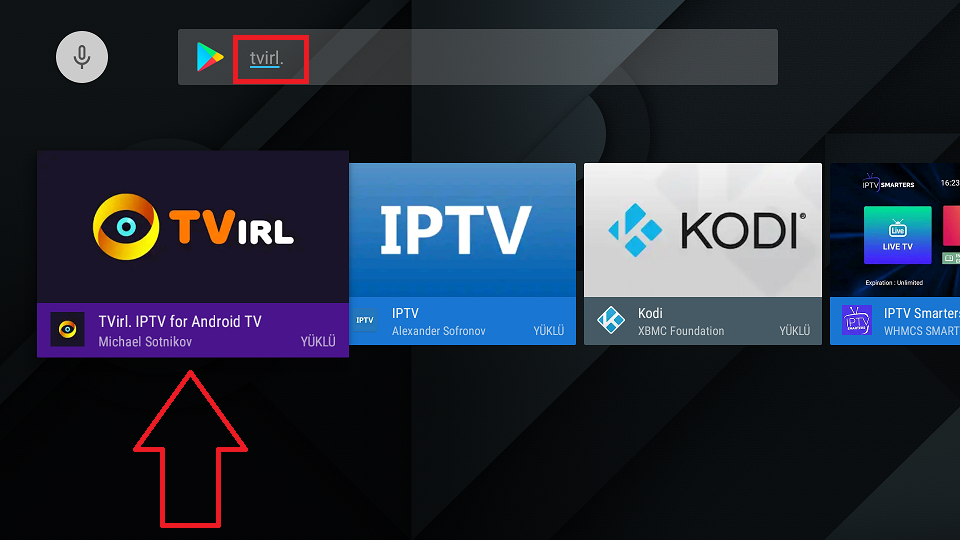 4. Click on Install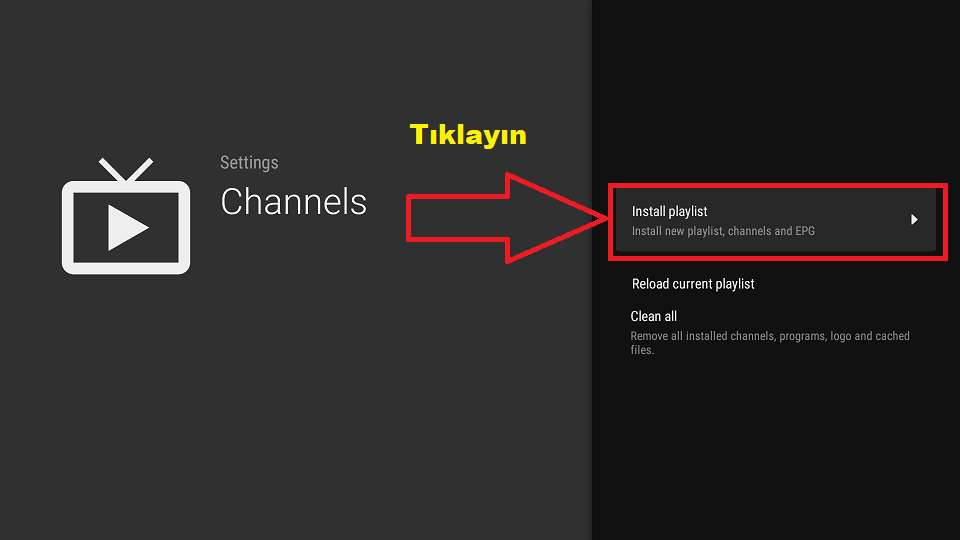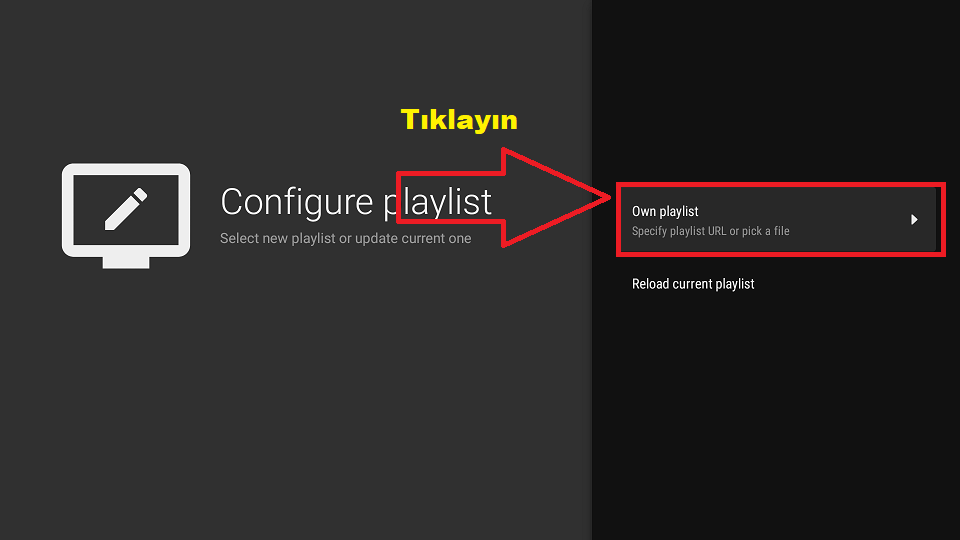 5. After you load all the channels you want, select Done. You'll see them whenever you open the Live Channels app.
6. Find the TVirl and Select
7. Enjoy